Nature Wilderness Cottage
Bhubaneswar, Odisha
70 reviews
4.7

rating

Share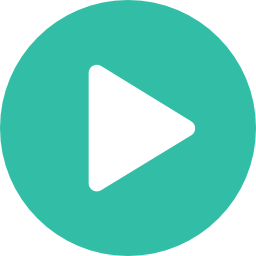 Vibe
Peaceful Stay
Wild Life
In Forest Greenery
Activities & Attractions
View All
Witness Traditional Dances
Go Karting
Wildlife safari
Visit Historical temples
Beach Camping
Explore Beach
Host and Homestay
Soumya Mukherji, our exceptional host, has received outstanding ratings for his exceptional hospitality and manages this enchanting homestay that exudes tranquility. Guests can immerse themselves in the enchanting realm of the local wildlife and forest, discover nature in lush jungle surroundings.
Policies
Check in
1 PM
Check out
11 AM
(Flexible on Request)
Cancellation Policy
Confirmed room reservations are unfortunately non-cancellable, non-modifiable, and non-refundable. We appreciate your understanding.
Child Policy
No charges for kids below 12 years
Smoking Policy
Smoking outside rooms is allowed
Pet Policy
Pets are not allowed in this homestay
Music
Music Party is not allowed
How To Reach
Nearest Railway Station - bhuvaneshwar
Nearest Bus Stand -
Nearest Airport - bhuvaneshwar
* Exact location will be shared after booking.
Loading...
Reviews
It was humbly welcoming place where you can feel the essence of nature and especially delicious 😋 food. It is an undoubtedly elegant place which is calm and quiet. The
view more
One of Odihsa's best kept secrets! If you're in search of peace and tranquility, look no further. Cozy place, tucked away in the wilderness of the Chandka forest. Great service,
view more
Myself and my Spouse booked this place as a stopover for a night's rest (on 30 Dec 2022) as we were driving on our way back to Kolkata from Mandasaru.
view more