SnowView Abode
Futkal, Himachal Pradesh
46 reviews
5.0

rating

Share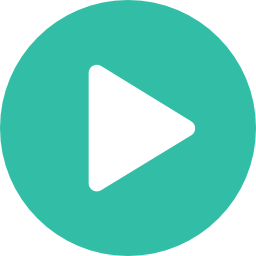 Vibe
Peaceful Stay
Mountain View
in Snow
Activities & Attractions
View All
Waterfall Hopping
Zipline
Shikar Beh Trek
Folk Dance
Host and Homestay
Rakesh, our exceptional host, has received outstanding ratings for his exceptional hospitality and manages this enchanting homestay that exudes tranquility. Guests can experience breathtaking mountain views, immerse in snowy landscapes.
Policies
Check in
1 PM
Check out
11 AM
(Flexible on Request)
Cancellation Policy
Confirmed room reservations are unfortunately non-cancellable, non-modifiable, and non-refundable. We appreciate your understanding.
Child Policy
No charges for kids below 12 years
Smoking Policy
Smoking isn't allowed
Pet Policy
Pets are not allowed in this homestay
Music
Music Party is not allowed
How To Reach
Nearest Railway Station - chandigarh
Nearest Bus Stand -
Nearest Airport - bhuntar
* Exact location will be shared after booking.
Loading...
Reviews
The highlight of my stay was the amazing food that was served. The homestay offers delicious home-cooked meals using fresh and locally sourced ingredients. I particularly enjoyed the traditional dishes
view more
Nice and comfortable place to experience local culture. The family has been so kind and authentic in every single thing they do: from food to conversation and to host the
view more
This is a lovely homestay just above Gondhla in Phuktal with the most amazing views. A lovely couple run the homestay. They will go out of the way to make
view more