Blue House Estate
Wayanad, Kerala
52 reviews
4.9

rating

Share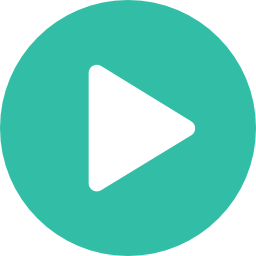 Vibe
Peaceful Stay
Tea Estate
Mountain View
Near Waterfall
Activities & Attractions
View All
Bird Watching
Bamboo Rafting
Boating
Camping
Chembra Peak trek
Ziplining
Waterfall hopping
Nature walk
Host and Homestay
Our exceptional host, has received outstanding ratings for his exceptional hospitality and manages this enchanting homestay that exudes tranquility. Guests can enjoy fresh tea from the farms, experience breathtaking mountain views, unveil majestic waterfalls.
Policies
Check in
1 PM
Check out
11 AM
(Flexible on Request)
Cancellation Policy
Confirmed room reservations are unfortunately non-cancellable, non-modifiable, and non-refundable. We appreciate your understanding.
Child Policy
No charges for kids below 12 years
Smoking Policy
Smoking outside rooms is allowed
Pet Policy
Pets are allowed only outside rooms
Music
Music Party is allowed till 10pm
How To Reach
Nearest Railway Station - Calicut
Nearest Bus Stand -
Nearest Airport - Calicut
* Exact location will be shared after booking.
Loading...
Reviews
A good find and definitely worth recommending to friends and family.Hospitality extended by host Sajan was very good.He also recommended places to see and how to go about it.The food
view more
This place is bliss. The food was fab. Mrs & Mr. Dharmaraj the owners of this beautiful and fully green estate are extremely hospitable, affectionate and friendly. I'm glad they
view more
My husband and I spent just a night here in June, 22. An absolutely brilliant place to spend a calm and quiet vacation here.Location of the property is mesmerizing, surrounded
view more