Elegant Mansion
Munnar, Kerala
299 reviews
4.9

rating

Share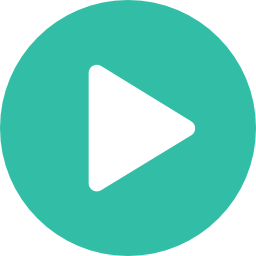 Vibe
Peaceful Stay
Mountain View
Tea Estate
Activities & Attractions
View All
Tea Estate Tours
Camping And Trekking
Rock Climbing
Trekking
Elephant Safari
Cheeyaparra Waterfalls trek
Anamudi Peak hike
Boating
Camping
Waterfall hopping
Nature walk
Host and Homestay
Kallumkal, our exceptional host, has received outstanding ratings for his exceptional hospitality and manages this enchanting homestay that exudes tranquility. Guests can experience breathtaking mountain views, enjoy fresh tea from the farms.
Policies
Check in
1 PM
Check out
11 AM
(Flexible on Request)
Cancellation Policy
Confirmed room reservations are unfortunately non-cancellable, non-modifiable, and non-refundable. We appreciate your understanding.
Child Policy
No charges for kids below 12 years
Smoking Policy
Smoking outside rooms is allowed
Pet Policy
Pets are not allowed in this homestay
Music
Music Party is allowed till 10pm
How To Reach
Nearest Railway Station - Cochin
Nearest Bus Stand -
Nearest Airport - Cochin
* Exact location will be shared after booking.
Loading...
Reviews
K- Mansion Excellent property. Front desk staff is extremely efficient, pleasant and helpful. The property is clean Rooms are spacious The bed was super comfy. The property has fantastic surroundings
view more
Awesome hotel, rooms are spacious and high class service. You have sit out to enjoy the terrain view. Rooms are in basement and different experience kids enjoyed the dormitory room.
view more
The quality of this 'hostel' is fantastic!! Lovely setup with unbelievable views. A yummy buffet breakfast and extremely helpful staff.Location-wise it is quite a bit away from Munnar, so you'll
view more