Snow Capped Cottage
Harsil, Uttarakhand
74 reviews
5.0

rating

Share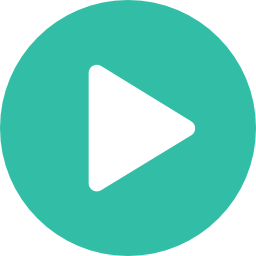 Vibe
Peaceful Stay
Mountain View
Orchard
In Forest Greenery
Riverside
Activities & Attractions
View All
Kedartal Trek
Harsil Sightseeing
Nature Walk
Host and Homestay
Arun Panwar, our exceptional host, has received outstanding ratings for his exceptional hospitality and manages this enchanting homestay that exudes tranquility. Guests can experience breathtaking mountain views, stay admist fresh fruits paradise, discover nature in lush jungle surroundings, enjoy a serene riverside walk.
Policies
Check in
1 PM
Check out
11 AM
(Flexible on Request)
Cancellation Policy
Confirmed room reservations are unfortunately non-cancellable, non-modifiable, and non-refundable. We appreciate your understanding.
Child Policy
No charges for kids below 12 years
Smoking Policy
Smoking outside rooms is allowed
Pet Policy
Pets are allowed only outside rooms
Music
Music Party is allowed till 10pm
Is Walk Required?
55 mins walk required to reach
How To Reach
Nearest Railway Station - Rishikesh
Nearest Bus Stand -
Nearest Airport - Rishikesh
* Exact location will be shared after booking.
Loading...
Reviews
Wow place.. Amazing view... Loved it. Good place for an outing with friends or family. During our two day stay we found from location to services, everything is ultimately amazing.
view more
The location is amazing, quiet, peaceful, with possible treks around it which makes it a place where you can go with friends and have an active few days. Carry JIO
view more
Great experience. location on the homestay is very wonderful, you get a complete 360 view of mountains with a glimpse of serene harshil valley.The rooms are warm and cosy and
view more